You may also like👉Tactical Waterproof Pants👈
OUR TACTICAL WATERPROOF SHORTS ARE BACK AND BETTER THAN EVER.
This Tactical Waterproof Shorts are constructed with a hint of military and law enforcement performance design.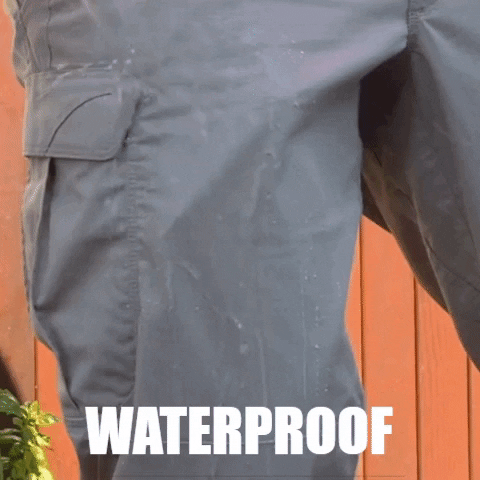 ELASTIC ACTION WAISTBAND - Specially designed form to fitting elastic waistband for comfort and support!!!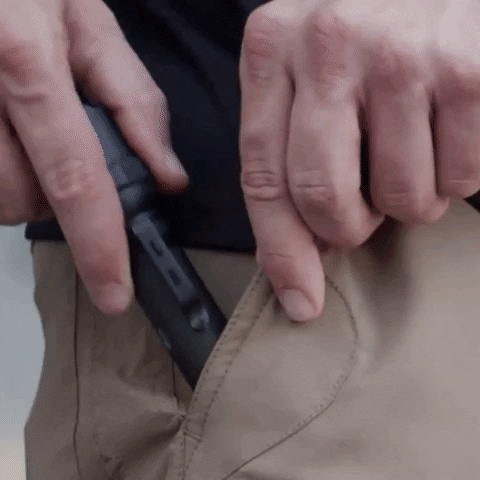 COATED RIPSTOP FABRIC - Ripstop nylon fabric provides excellent durability and cool comfort. Durable in extremely harsh environments. Repels water, oil and dustproof.


Featuring a stretchable design, multiple storage pockets, and a breathable/water/rip-resistant poly-blend material, these shorts are built to trek, hike, and move but stylish enough to wear every day! Perfect for your next outdoor adventure or for daily activities, with durability that you can rely on for years to come.

FEATURES
Stretchable Design - These shorts stretch when you move. Move freely and stay comfortable on-the-go with the innovative elastic waist band.
Reinforced Rip/Water- Resistant Fabric - For durability that will last.
Breathable Poly/Cotton Blend - Stay comfortable and dry under the toughest conditions.
Ergonomic Seat - Stay agile and flexible with a full range of motion in any position.
Multiple Pockets - Featuring multiple cross-over zipper and velcro pockets, there is plenty of room to securely store knives, multi-tools, keys, flashlights, and other essential gear. Keep your hands free.
Key - Caribiner Clip - Attach keys and other gear quick and easy.
IX9 Marine Technology - Marines utilize the IX9 design to perform at their best in the field.
Multiple Sizes/Colors available -Available in Khaki, Black, Green.
Sizes: S, M, L, XL, XXL are available, please see sizing chart below for accurate measurements.
SPECIFICATIONS
Material: Breathable Poly/Cotton Blend
Sizes: S, M, L, XL, XXL (Please see sizing chart below for accurate measurements.)
Colors: Available in Khaki, Black, Green.

PACKAGE INCLUDES
1 x Tactical Waterproof Shorts